Sigma Psychology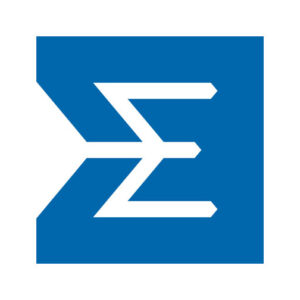 At Sigma Psychology we can evaluate individuals across the age spectrum ranging from ages 6 through late life with questions including developmental concerns, such as Attention Deficit Hyperactivity Disorder (ADHD) and Learning Disability (LD), though concerns that can occur from injury, such as traumatic brain injury, acquired neurologic disorders (e.g. Multiple Sclerosis, Parkinson's disease) to concerns that typically occur later in life, such as dementia. We can assist with diagnosis, treatment recommendations, as well as documenting cognition for other questions, such as capacity to make financial and medical decisions. We aim to be accessible with good communication with your referring provider, timely results and high quality objective evaluations.
Sigma Psychology is a pay for service practice. Payment is due at the time of the evaluation. We are happy to assist with completing paperwork so that you can be reimbursed by your insurance provider. We can take payment via check, cash or credit card. Organizing the payment in this manner allows us to reduce overhead and reduce prices from those typically charged.
We are located in Ann Arbor, MI at 900 Victors Way, Suite 175, Ann Arbor, MI 48108. The building offers a location that is easy to find, has ample free parking and is close to shopping and restaurants.